Paternity Attorney in Anaheim, CA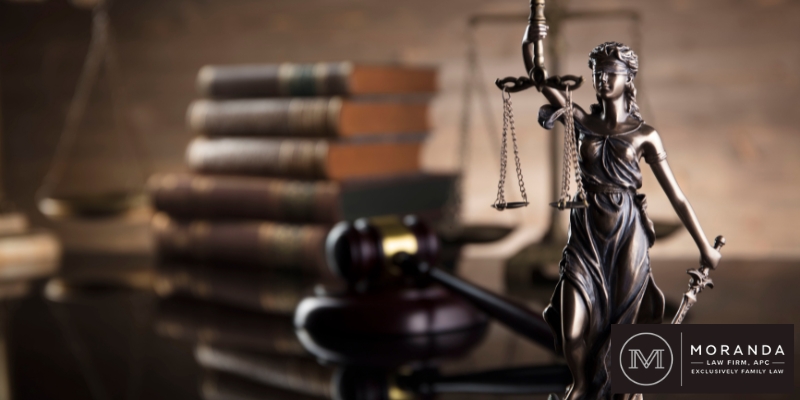 Establishing paternity refers to the process of obtaining a court order or Official Declaration of Paternity that says who the legal parents of a child are. Once paternity is established, the court can make orders for child support, health insurance, child custody, visitation, name change, and reimbursement of pregnancy and birth expenses. Our office handles various types of paternity cases.
If you are in need of child support, custody and visitation or related orders, or if you wish to dispute paternity contact our Anaheim paternity lawyers today.