Fathers' Rights Attorney in Anaheim, CA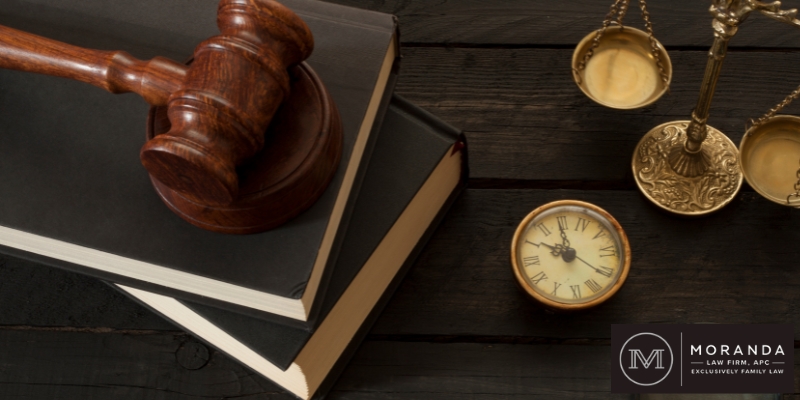 Family Code 3010 provides that both parents are "equally entitled to the custody of the child" yet some mothers feel and act as if their parental rights to custody and visitation are superior to those of the child's father. Fortunately, judicial attitudes towards custody and visitation have come a long way. Nevertheless, fathers often have to fight for their rights.
If you are searching for an Anaheim fathers' rights lawyer contact our firm today. We will fight to get you and your family the results you deserve.